All About Homestead Exemptions

2015 Updates:
* Homestead Exemption Forms need to be submitted between Jan 01 and Apr 30, 2015
* There is no fee to file for a Homestead Exemption! If you receive an email or message suggesting otherwise, make sure you contact your tax or real estate professional.
In order to qualify for a residential homestead exemption you must provide:
1. A Homestead exemption application
2. A copy of the applicants Texas driver's license or Texas ID Card
Important
: The address on your driver's license or state ID card must match the physical address of the residence for which you are applying. Address change info
can be found here
.
I've provided some links below to information about the Homestead Exemption Law as well as links to download the form you'll need. As always call or
email me
with questions :)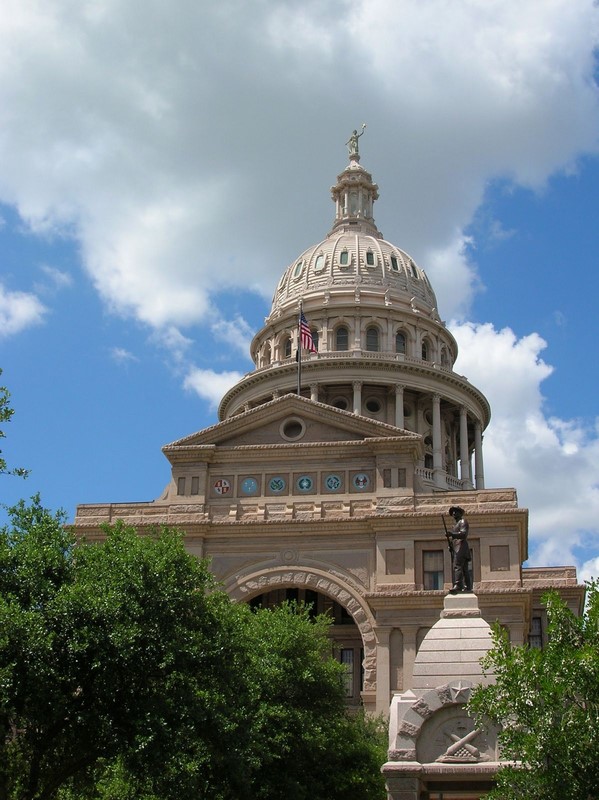 Links to Information
:
Homestead Exemption FAQ
(Texas Comptroller)
Homestead Exemption Forms and Links
Travis County
(pdf form)
TCAD Site
Blank Form
(pdf) For use in other counties like
Williamson
,
Bastrop
,
Hays
Online Homestead Exemption Applications
:
Williamson County
Historical Information: What is a "Homestead Law"
In popular usage a homestead is a family home. In law the term refers to the special protection given to the home of a family or a single adult from the owner's creditors, the right of occupancy given to a surviving spouse, minor children, and unmarried children of a deceased owner, and favorable tax treatment accorded to the owner. These concepts, however, developed independently. The homestead exemption, as a protection from creditors is termed, is the most important aspect of homestead law. Many Americans who settled in Texas in the early nineteenth century were pursued by their creditors, and for their protection Stephen F. Austin recommended a moratorium on the collection of the colonists' foreign debts.